At this moment we have no kittens for sale!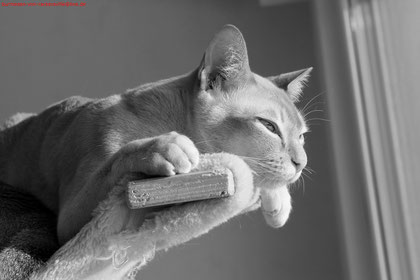 We currently have no kittens for sale. If you are interested in our planned litter in autumn, we can put you on a waiting list. 
Call us at: +49-(0)2391/749497
 or Contact us. You´re looking for a kitten right now? We can inform you about other Burmese breeders in our breeder community. 
Or just have a look at the homepage of our breeding community
Burma ZZG
there you will find other Burmese breeders, with possible announcements of kittens for sale.